Freshen Air Without a Diffuser
Do you love the smell of essential oils but don't want diffusers all over the place? In this post let's discuss how we can freshen air without a diffuser. You know I am not a fan of synthetic fragrances. I discussed synthetic fragrance concerns in this post.
Some of us love scents everywhere we go. Lavender, lime and my favorite Stress Away. Who does not need that one? Here are some easy tricks to increase those fragrant scents throughout your home.
Storage
Use a cotton ball with essential oil to scent closets and drawers.
Potpourri
Take some pine cones and add 5 drops of essential oil. You can also do this with potpourri that has lost its scent.
Toilet paper dispenser
Place 3-4 drops on the inner cardboard.
Humidifier
 Add 5-7 drops of essential oil to the water
Ironing
A few drops of lavender oil in a small spray bottle makes a fabulous ironing mist. See recipe below.
Glass container on the stove. Make sure it is heat proof. warm the water and add a couple of drops of your favorite essential oil
Crockpot You can heat up water in a crockpot rather than on the stove.
Laundry
Wet a cloth then add a couple of drops of your favorite essential oil. Start the dryer and you will have some nicely scented clothes. I love this!!. There is no need to add those toxic dryer sheets to your
DIY Ironing mist 
1

 

Cup of 

 

Distilled  Water

1/3

 

Cup white vinegar

15 Drops

 of Lavender Essential Oil

Spray Bottle 
Mix the ingredients
Pour into a spray bottle
Always test the solution.
Spray at least 18 inches away
Room sprays
Room sprays can be used to not only scent a room but mattresses, closets and anything you want to freshen up.
DIY room mist
1/2 Cup of distilled water
1/2 Cup of witch hazel
5-7 drops of essential oil
DIY air freshener
Boil water and place in a glass jar.
Add a couple of drops of you favorite essential oil and Wa La, your room is smelling lovely.You can also heat the water up in the microwave. This is a quick fix especially if company is on their way.
Essential oil air fresheners without a diffuser in your car.
You can find essential oil clips both on Amazon and Young Living. My vote is Young living as your premium starter kit gives you 55% off the set and 24% with each additional purchase. You can buy the clip below here. No water, plug, or cord required! The easily adjustable design fits any car vent, and the cotton pads are reusable!
Here is the clip on Amazon 2PCS RoyAroma 30mm Car Aromatherapy Essential Oil Diffuser Stainless Steel Locket Air Freshener with Vent Clip 12 Felt Pads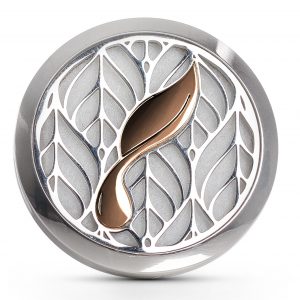 If you do not want to buy a clip you can use a clothes pin. The wood will slowly release the scent.
Vacuum
Take 2 cotton balls and add a few drops of your favorite essential oil to the cotton balls and drop them in your vacuum bag.
Scented Light Bulb
Put 1-2 drops of essential oil on a cold light bulb. The heat will scent the room when the light is on.
Here are some of our favorite air freshener recipes for the car:
Sunny morning
3 drops Citrus Fresh essential oil
2 drops Bergamot essential oil
2 drops Grapefruit essential oil
Busy bee
2 drops R.C. essential oil blend
2 drops Valor essential oil blend
2 drops Orange essential oil
Tropical escape
4 drops Ylang Ylang essential oil
2 drops Copaiba essential oil
2 drops Jade Lemon essential oil
DIY air freshener recipes for your home
Fresh air
6 drops Purification essential oil blend
3 drops Lemon essential oil
1 drop Tea Tree essential oil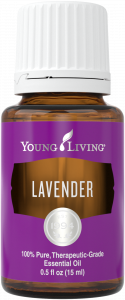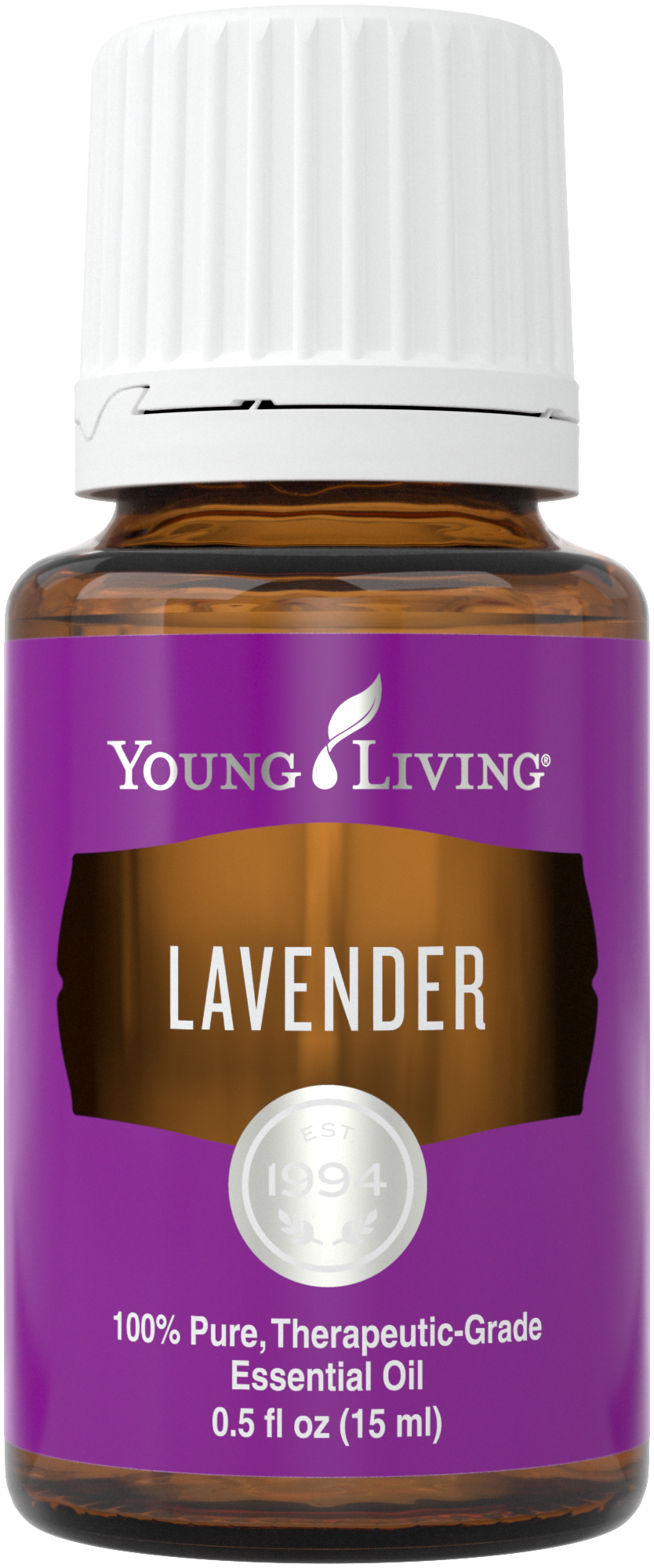 Lush lavender
6 drops Lavender essential oil
3 drops Eucalyptus Radiata essential oil
2 drops Lemongrass essential oil
The great outdoors
4 drops Northern Lights Black Spruce essential oil
3 drops Lime essential oil
3 drops Vetiver essential oil
Homemade Gelled Essential Oil Air Fresheners
Ingredients:
1 ounce gelatin
2 cups cold water
2o drops of  essential oil
1 Tablespoon salt
heat proof jar for storage
Boil 1 cup of water.
Sprinkle in the the gelatin and whisk until smooth and dissolved.
Add the salt and the  remainder cup of water  (unheated) and whisk.
Add essential oil to the jar
Pour the hot liquid gelatin over the essential oil and stir
Do you have any ideas for an essential oil air freshener without a diffuser?